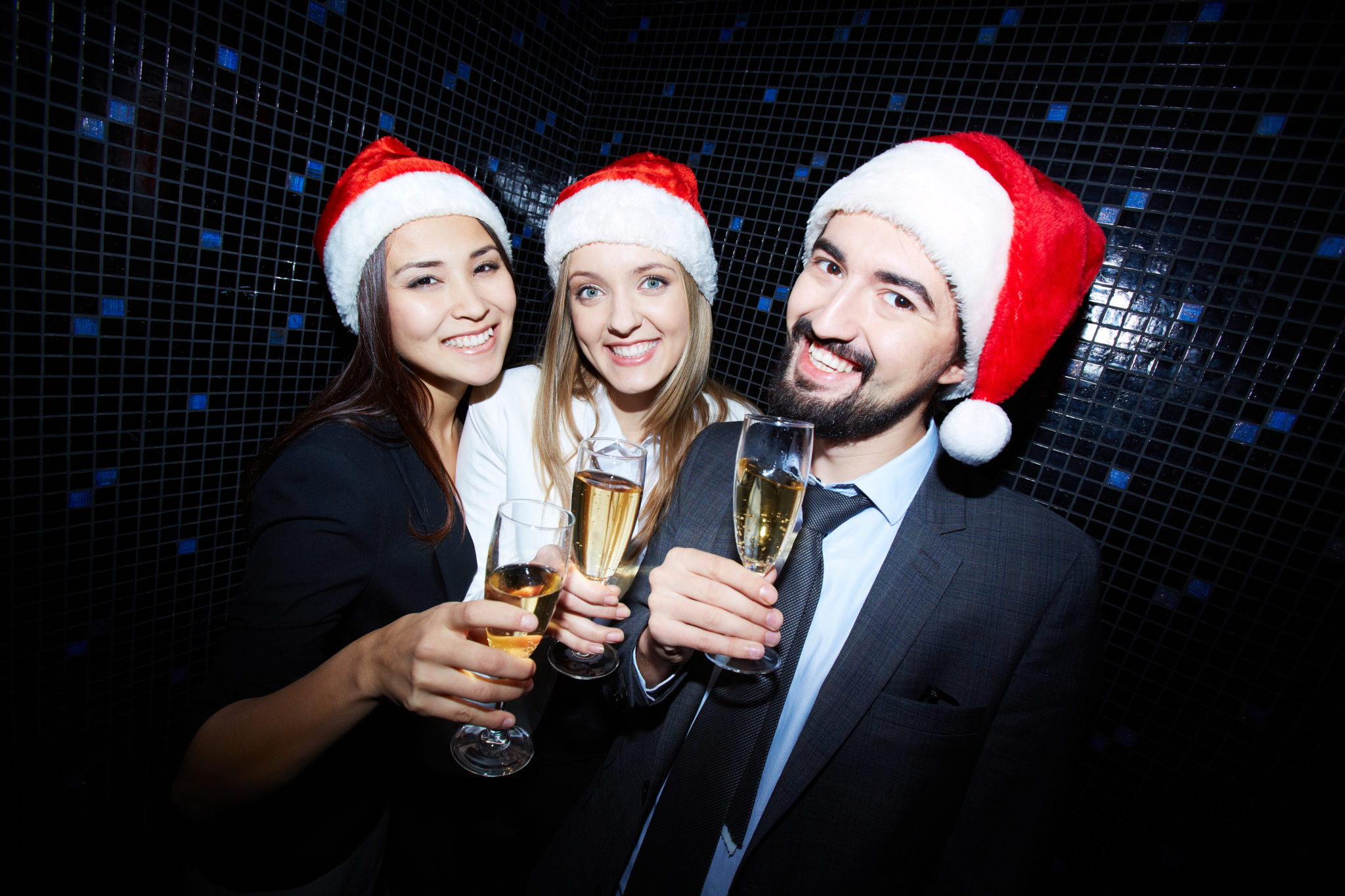 CHRISTMAS PARTY PLANNING
Are you organising your company Christmas Party this year? Do you need some inspiration? Then zestme can help you.
We offer a huge range of ideas to ensure your Christmas party is the talk of the office.
From sourcing the perfect venue, evening entertainment or room theming – zestme has the solution so you only need to worry about what to wear on the night.
Christmas will be here sooner than you think – so get in touch today to get the best rates and availability.