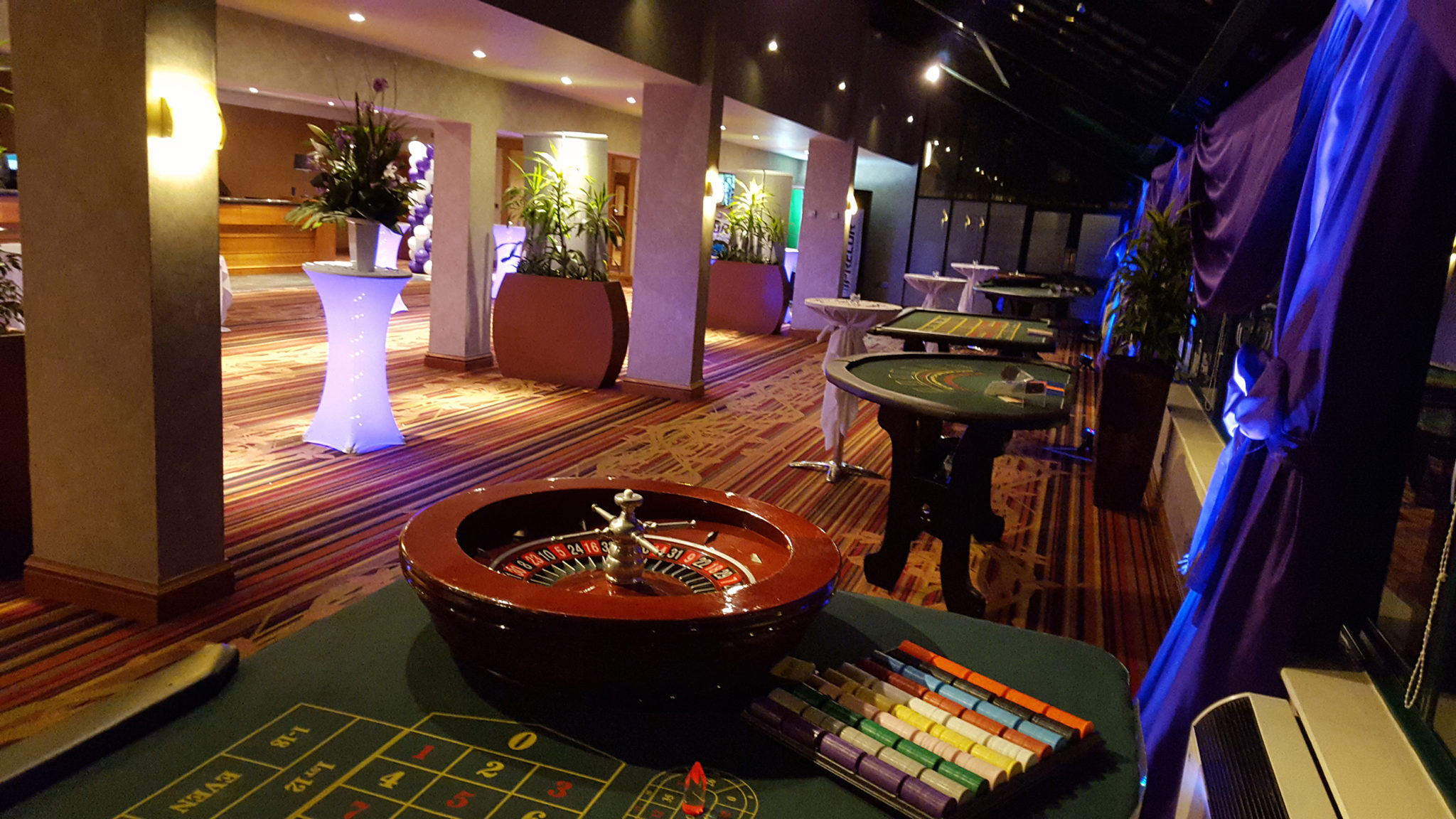 EVENING ENTERTAINMENT
If you are organising a corporate dinner or annual ball, why not enhance the evening event experience by adding a little entertainment or interaction?
Below are just a few examples of some tried and tested options that will be sure to make it a memorable evening event:
• Party Bands   • Spontaneous Poet   • Fun Casinos
• Singers   • Beat Boxer   • Games Night
• String Quartets   • Salsa Dancers   • Quiz Night
• The Singing Waiters   • Speakers/ Comedians   • Fun Fairs
• The Magic Waiters   • Show Girls   • Cocktail Making
• Close Up Magician   • Look A Likes   • Crazy Golf
• Caricaturists   • Tribute Bands   • Murder Mystery
• Silhouette Artists  • Race Night   …and lots more!
Can't see what you're looking for?
Just give us a call and we will help you find the perfect activity.