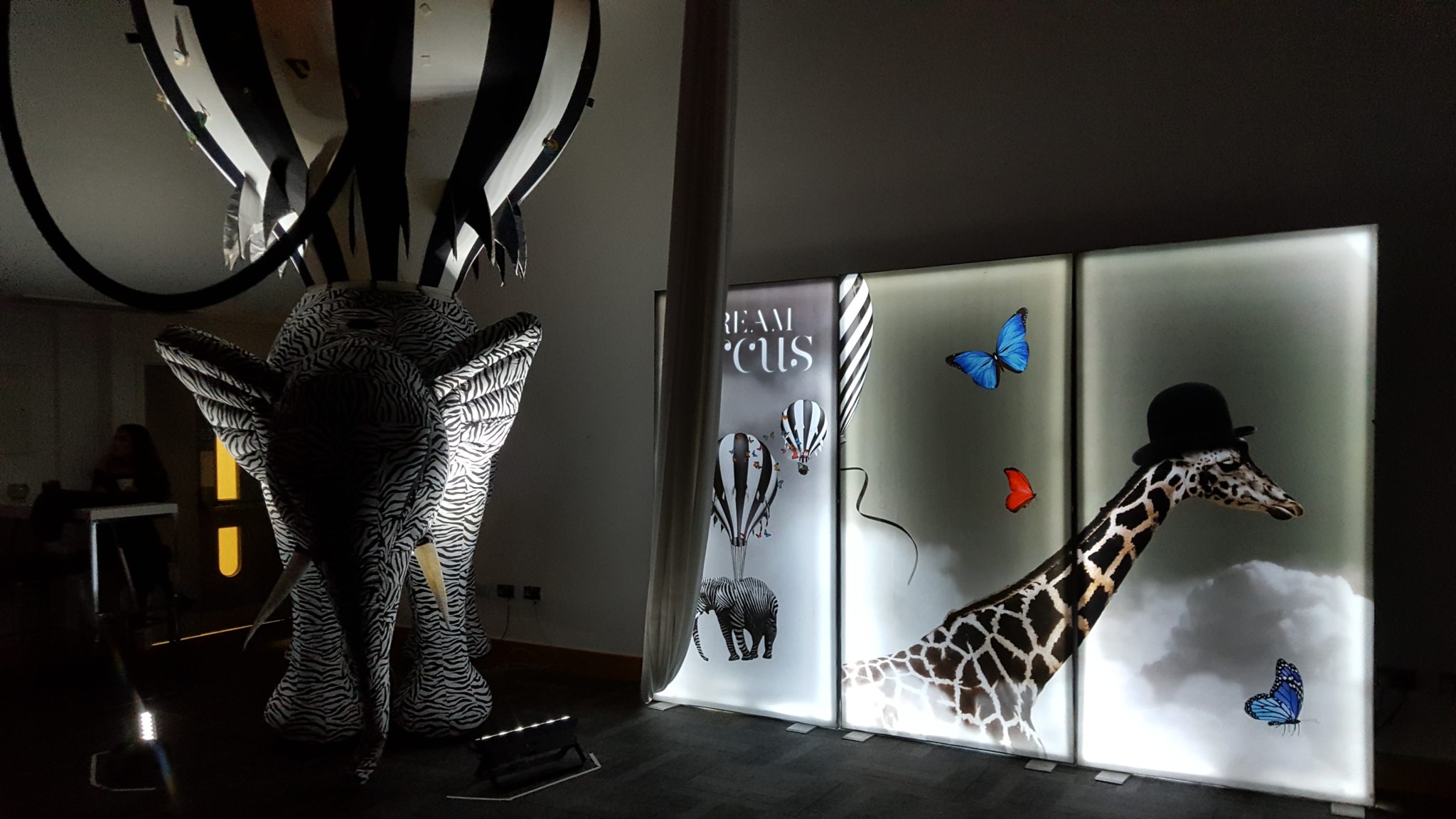 THEMED EVENTS
Are you organising a Gala Dinner, Christmas Party or Awards Ceremony? If so, Zest Meetings & Events can help you!
Themed dinners or evening functions will make your guest experience more of a wow, more fun and more memorable. It can also be used to transform a usually bland hotel function room into a fun and vibrant arena for your next important event.
We have lots of themes available, suited to all types of event – both formal and informal.
Here are just a few examples of Themed Event suggestions:
• Hollywood Evening   • Arabian   • Bavarian
• James Bond Evening   • 1980s   • Willy Wonka
• Las Vegas   • 1970s   • Alice In Wonderland
• 1920s   • 1960s   • Parisian
• Black and White   • 1950s   • Masquerade
• Caribbean   • Grease Theme   • Brazilian
• Wild West   • Moulin Rouge   • Sporting
• Jungle  • Medieval and lots more…
Can't see what you're looking for?
Just give us a call and we will help you find the perfect theme.