Our Team
Meet some of the key people behind zestme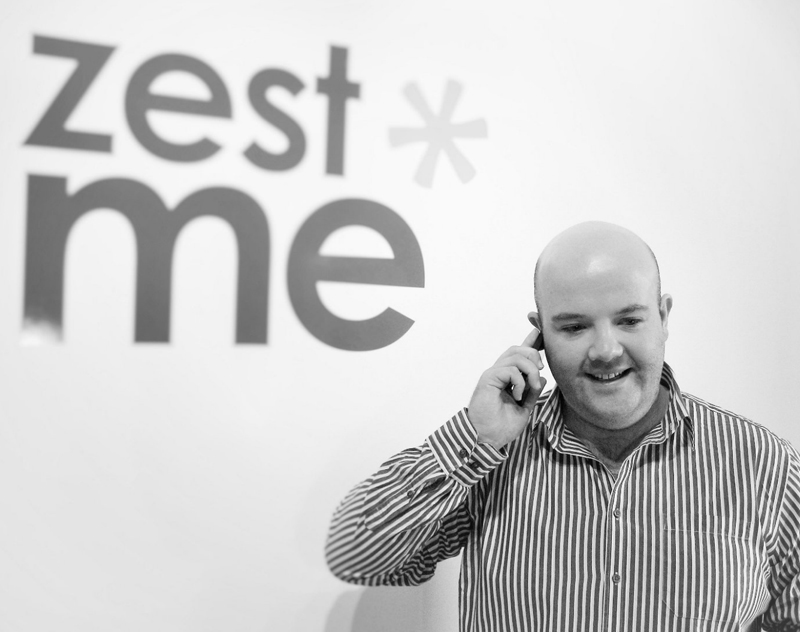 John Mcilroy
Director
Having worked in the corporate events arena for over 12 years, I have a real wealth of experience which I would relish the opportunity to share with you.
The fast paced nature of the industry and constantly changing environment means there is never a dull day at the Zest ME office. I really wouldn't contemplate working in any other field!
I have a real passion for building strong bonds with my clients and I totally thrive on delivering excellent customer service and providing events which exceed your expectations time and time again.
In my spare time I have many hobbies but particularly enjoy the great outdoors. Having recently successfully reached the summit of Mount Kilimanjaro, I am already contemplating my next charity challenge – so watch this space!
Contact me now on john@zestme.co.uk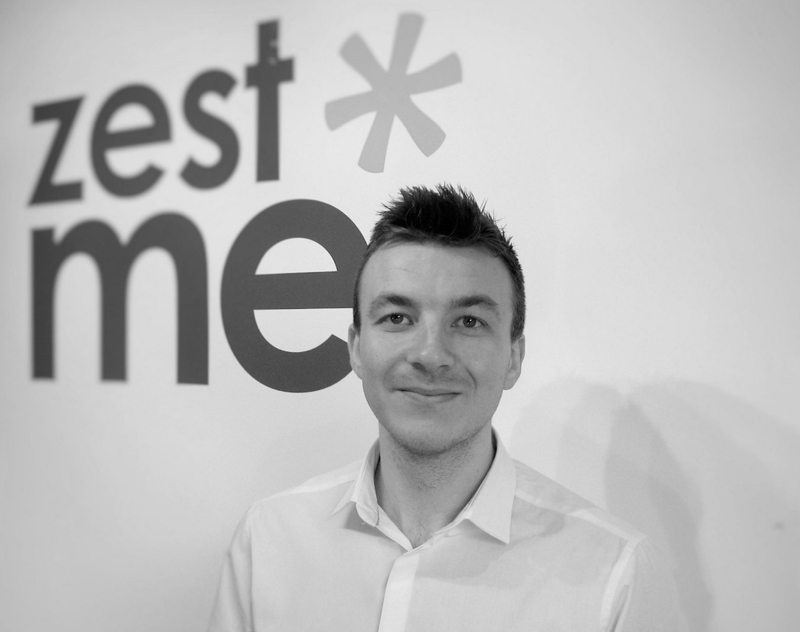 Nick Hilditch
Director
I have been in the events industry for over 8 years and haven't looked back once…I love the diversity and enjoy nothing more than working on exciting and innovative projects.
 
Building strong bonds with our clients is paramount for me as I want to guide them through the maze of event organising to ensure they achieve their objectives whilst enjoying the experience. I believe events should engage your guests and evoke an emotion in order to be successful.
 
I'm an active and creative guy so will often be found hiking or biking out in the countryside or building something random in the back garden accompanied by my dog Jack!
 
Contact me today on nick@zestme.co.uk